It's time to go commando - err, we mean train with the Commando! Group training sessions with Commando Steve have now been added to our "Indulge" range. Whether that means indulging in your fitness goals or indulgently staring at Commando's muscles - is up to you! You've seen Commando Steve whipping The Biggest Loser contestants into shape during his time as a trainer on the show – now it's your turn.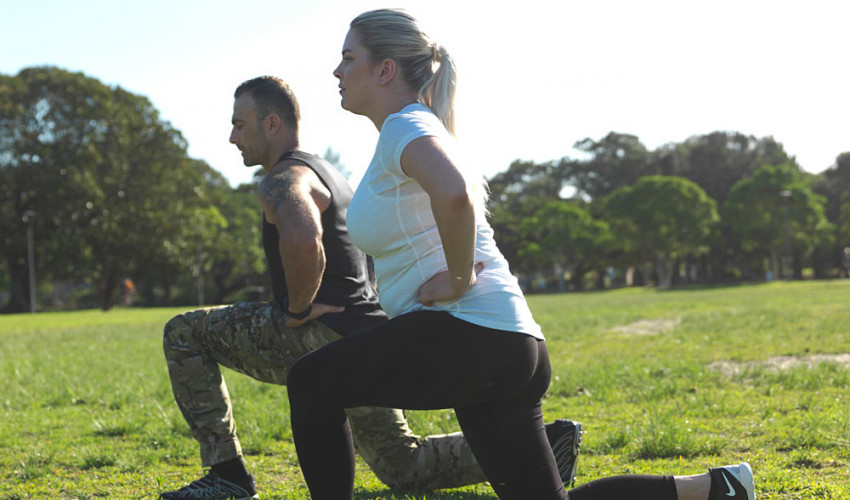 There are two options available, an outdoor training session or a session at a gym. First things first, you won't be on your own. The Commando's outdoor personal training session available on RedBalloon is for a private group of four people and goes for one hour. So, you'll need to rope in three friends to get prepped for summer with you.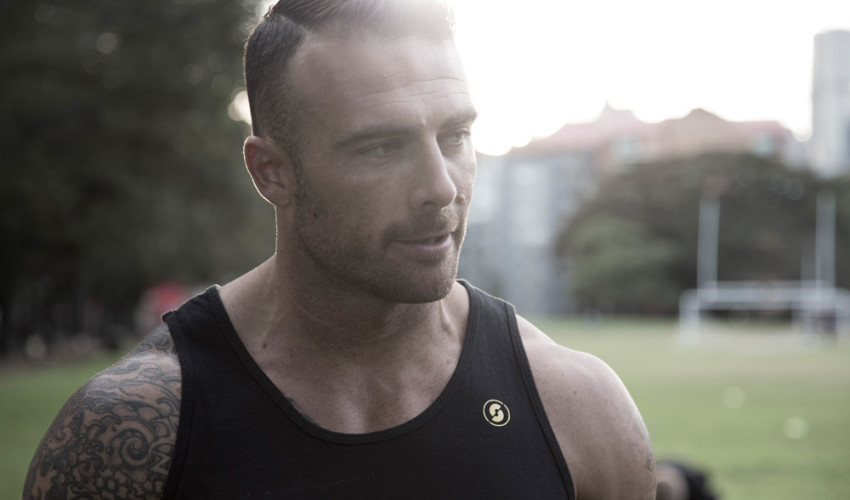 Secondly, it's not quite like The Biggest Loser, though it will still be challenging! The training is based on a CrossFit and military-inspired workout called "Commando Fit". The session will be carefully devised to meet your own fitness levels, goals and objectives. Whether you're a beginner using this experience to kick start your fitness journey, or you're an experienced trainer looking to challenge yourself – Commando will tailor the activities to suit your needs.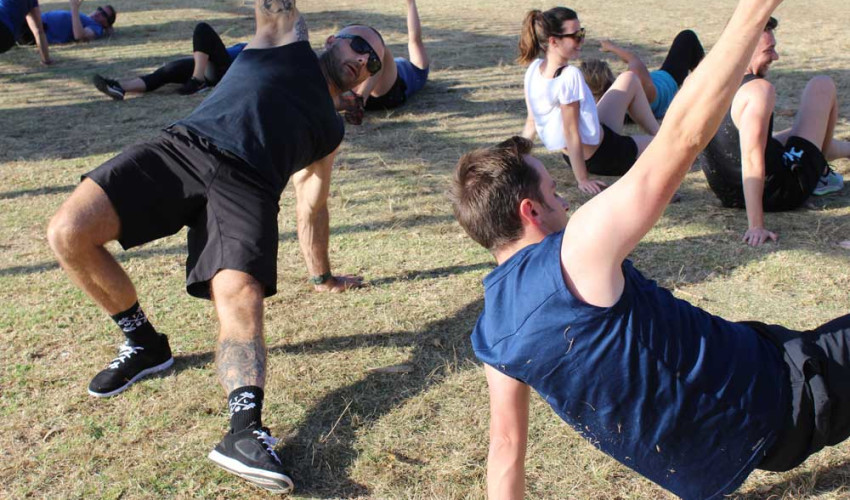 This is a great group gift idea for anyone interested in fitness and looking for a challenge. Planning to overindulge at Christmas? You could always buy your family a session with Commando to kick-start your fitness regime in the new year. The team at RedBalloon have been training with Commando throughout the year.
"It's been great training with Steve. Every session is different and he has a unique ability to inspire, push and tire us out in every session. Wednesday is the highlight of the week. Thursday mornings... sometimes a challenge!" Rob from RedBalloon.
Book your group training session today!